"It's a beautiful thing, the destruction of words."
– George Orwell, 1984   (via 12snakes)
Panopticaust: Walden in a Wired World by R.H.... →
panopticaust: "Our culture has developed a dangerous communication fetish. Consider the widespread use of portable networked devices that make it possible to communicate all the time and almost everywhere. The Internet plus social networking, plus mobile devices such as smart phones, have made communication a…
4 tags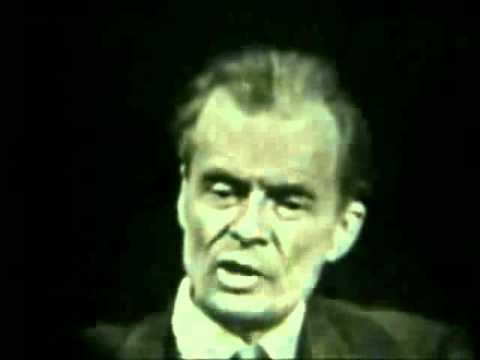 1 tag
"I am, somehow, less interested in the weight and convolutions of Einstein's..."
– Stephen Jay Gould
"The problem was you had to keep choosing between one evil or another, and no..."
– Charles Bukowski (via henrycharlesbukowski)
6 tags
Does lip balm dry out your lips? →
The active ingredients in some lip balm products actually dry out some people's lips, causing them to constantly re-apply. "It's a vicious cycle of trying to keep up," says Gary Slaughter, a dermatologist with Charlotte Dermatology in Charlotte, N.C.
2 tags
6 tags
1 tag
The Two Thousand Year Old Computer →
3 tags
6 tags
5 tags
"Learn the intention, for it is more serious than the action."
– Yahyaa ibn Abee Kathir [Jamiul-Uloom wal-Hikam Ibn Rajab Al Hanbali, pg. 34] (via knowledgeprecedes)
"Concentration of wealth yields concentration of political power."
– Noam Chomsky (via noam-chomsky)
7 tags
Watch over 350 documentaries →
"If you're given the freedom to be anything, or be anyone, what do you do with..."
– Chuck Palahniuk (via chuckpalahniukquotes)
"In order to understand, I destroyed myself."
– Fernando Pessoa (via hellanne)
2 tags
"You work and live to meet your daily needs rather than to maximize your..."
– Simon T. Bailey
1 tag
"Everyone takes the limits of his own vision for the limits of the world."
– Arthur Schopenhauer
3 tags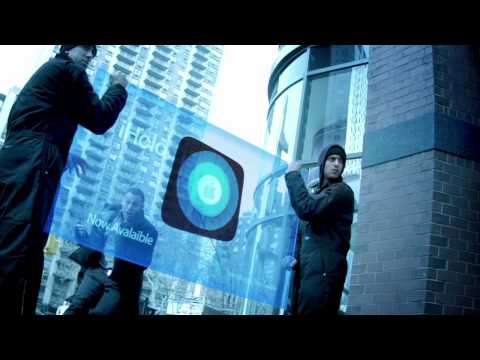 7 tags
"They say you die twice. One time when you stop breathing and a second time, a..."
– Banksy
5 tags
"Michael Jordan makes more money from Nike annually than all of the Nike factory..."
"American mainstream is obsessed with black creative genius - be it music, walk,..."
– Dr. Cornell West (via cliftonvandyke) Forever reblogggggg. (via missproctor)
"With everyone's imagination atrophied, no one will ever be a threat to the..."
– Lullaby - Chuck Palahniuk (via chuckpalahniukquotes)
"One always dies too soon - or too late. And yet ones whole life is complete at..."
– Jean Paul Sartre (via felixquotables)
"At this time there are too many people afraid for their jobs, there are too many..."
– Charles Bukowski (via henrycharlesbukowski)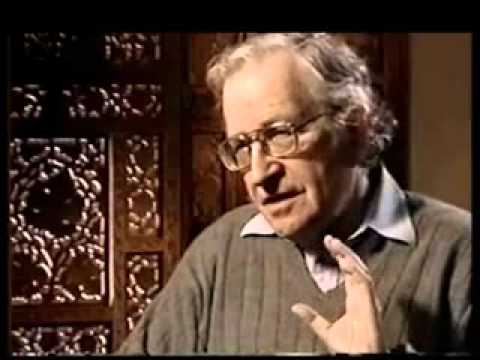 6 tags
2 tags
"Why should we accept that the "talent" of someone who writes jingles for an..."
– Howard Zinn Simple (via anarchist-anatta)
"Deprived of meaningful work, men and women lose their reason for existence; they..."
– Dostoevsky (via heartmindawakening)
"The process of creating and entrenching highly selective, reshaped or completely..."
– The Chomsky Reader - Noam Chomsky (via noam-chomsky)